The U.S. Department of Commerce, Economic Development Administration (EDA) has capitalized three Revolving Loan Fund (RLF) programs in the region to provide gap financing for businesses that create or retain jobs. The funds are organized by geographic coverage, with two administered by Bi-State and one administered by Henry County, IL.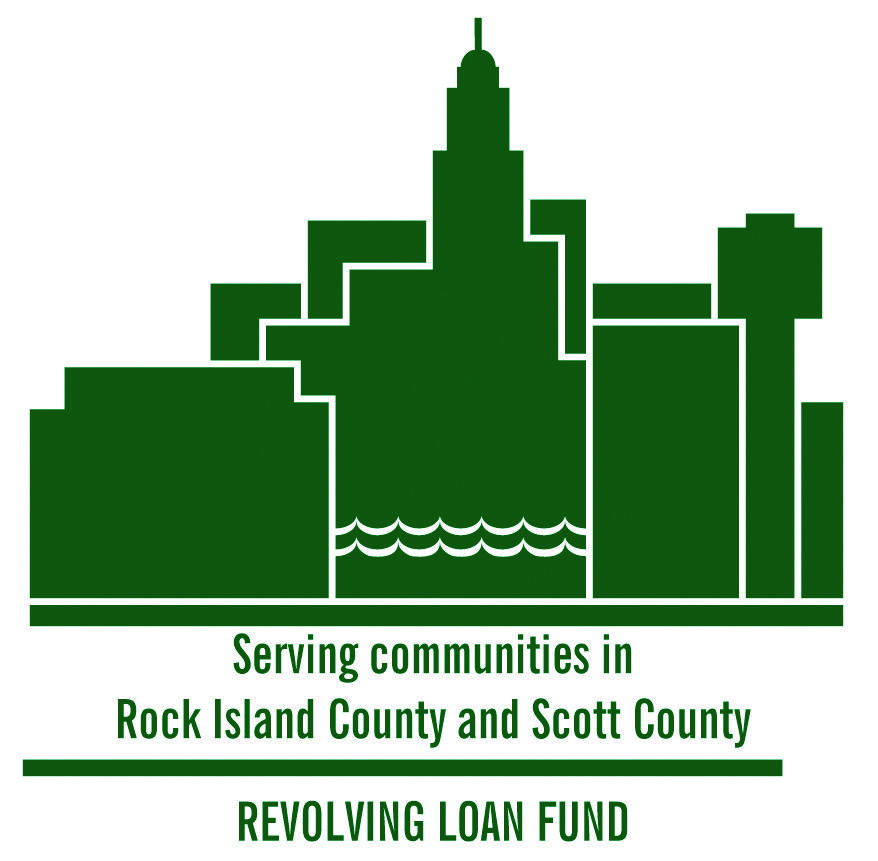 Bi-State RLF
The Bi-State RLF is accessible by businesses operating in Scott County, IA or Rock Island County, IL.
pdf Bi State RLF Brochure (700 KB)
Bi-State Region (Scott and Rock Island Counties) Revolving Loan Brochure
pdf rlf-pro-des.pdf (82.94 kB)
Bi-State Region (Scott and Rock Island Counties) RLF Program Description
document RLF Econ dev Loan App.doc (71 kB)
Bi-State Region (Scott and Rock Island Counties) Revolving Loan Fund Application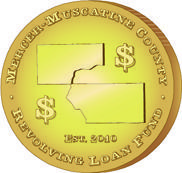 Mercer-Muscatine RLF
The Mercer-Muscatine RLF serves businesses in Muscatine County IA or Mercer County, IL.
pdf Mercer-Muscatine RLF Brochure (1.29 MB)
Mercer/Muscatine Counties Revolving Loan Brochure
document Mercer-Muscatine-Loan App.doc (80.5 kB)
Mercer/Muscatine County RLF Application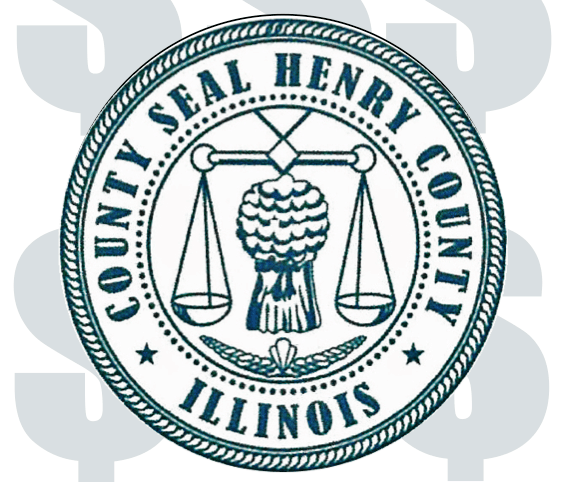 Henry County IL RLF
Henry County IL is covered by the Henry County Rural Revolving Loan Fund
pdf Henry County RLF Brochure.pdf (247 KB)
Visit: http://www.henrycty.com/codepartments/rrlf/index.html or contact
Jim Kelly at 309-937-3410 | This email address is being protected from spambots. You need JavaScript enabled to view it.
RLF Program Guidelines
The RLF programs above target businesses that cannot obtain full financing because of conventional interest rates and lending/exposure limits applied by lending institutions. The programs are designed to provide the funds that complete the financial package by financing the "gap" in conventional lending. A 10% equity injection by the owner along with a personal guaranty is required for all programs. The programs offer low interest loans to a range of business and industries (primarily to industry, light manufacturing and service industries) for expansion and development purposes. Funds may be used toward the purchase of fixed assets (land, building and equipment) and for working capital purposes for a term from 3 to 10 years. Job creation or retention is a key component of a successful application. Please see the links above for more information or contact Donna Moritz.